Digital Composites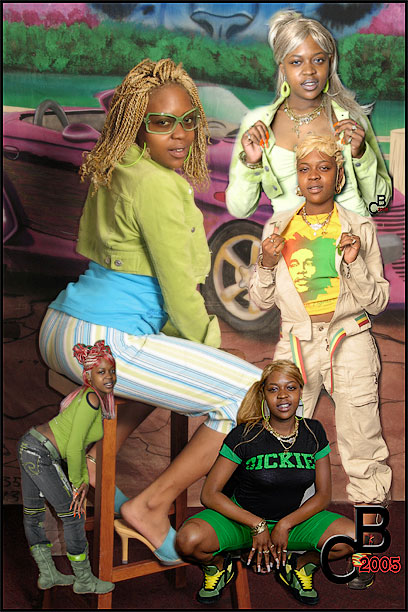 Multiple image composites are available from both Portrait and Commercial shoots.
Although they can be done from FILM as well, they are more economical from Digital projects.
For Portrait composite print prices see the 'Gallery Series' at Portrait Print Rates for up to five images, additional images $15 each.
Commercial compositing will be quoted per project.